Show notes
In this episode, Rosie meets Zara Cooper, an entrepreneur from Melbourne who came out as gay after the birth of her third child, and finds out how she navigated coming out amidst family life, her Jewish community and as part of juggling a busy career.
Topics discussed:
Coming out as gay after being in a heterosexual marriage for 20+ years
Coming out in the Jewish community
Sydney World Pride
How Zara's shoe business connected her with the love of her life
Links mentioned in this episode:
---
This podcast is hosted by Rosie Pentreath.
Hosts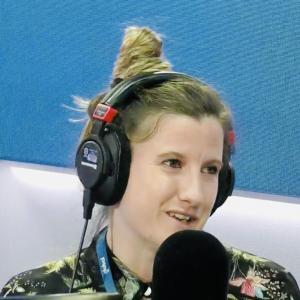 Rosie Pentreath
Rosie Pentreath is the founder and host of OUTcast Podcast. Rosie is a writer and content producer who's written for Fearne Cotton's Happy Place App, Classic FM, MasterChef Australia, Gogglebox Australia, The X Factor Australia, BBC Music Magazine, Reader's Digest, Grazia, Cosmopolitan, Homes & Antiques and more.
View episodes
Guests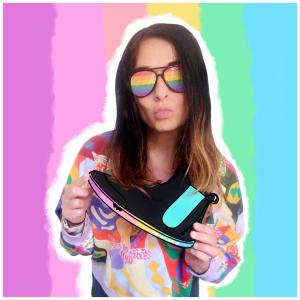 Zara Cooper
Zara Cooper is the co-founder of Melbourne-based shoe company PaperKrane. She discovered she was gay after 20 years of heterosexual marriage and attending a strict Jewish school.
View episodes