Show notes
In the final episode of Season 2, British comedian and writer Rosie Jones shares what it was like coming out as a lesbian after achieving fame with her comedy, and discusses why representation of people with disabilities is so vital for a better world.
Topics discussed:
Comedian Rosie Jones's coming out story
Why 'lesbian' has become such a loaded word
How Rosie overcomes the voice of doubt in her head
Becoming a comedian and coming out
What it's like coming out as gay with cerebral palsy
The Amazing Edie Eckhart
Links mentioned in this episode:
---
This podcast is hosted by Rosie Pentreath.
Hosts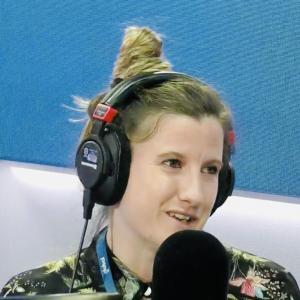 Rosie Pentreath
Rosie Pentreath is the founder and host of OUTcast Podcast. Rosie is a writer and content producer who's written for Fearne Cotton's Happy Place App, Classic FM, MasterChef Australia, Gogglebox Australia, The X Factor Australia, BBC Music Magazine, Reader's Digest, Grazia, Cosmopolitan, Homes & Antiques and more.
View episodes
Guests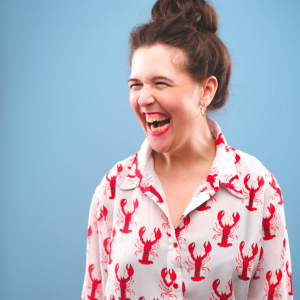 Rosie Jones
Rosie Jones is a British comedian, actor and writer who uses her platform to campaign for the rights of disabled people. She discusses coming out as lesbian.
View episodes