Show notes
In the first episode of Season 2, novelist and Emmy award-winning screenwriter Patrick Gale shares his coming out story, and reveals how his own father had been secretly gay, a family secret hidden from him until he had left home.
Topics discussed:
Patrick Gale's coming out story
What it's like have closetted gay members of the family
Family trauma and intergenerational trauma
What drives Patrick to write
Patrick's novel, 'Mother's Boy'
Links mentioned in this episode:
---
This podcast is hosted by Rosie Pentreath.
Hosts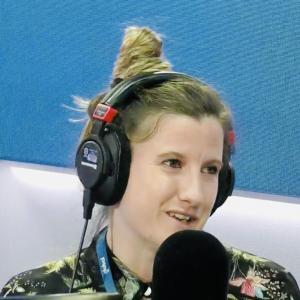 Rosie Pentreath
Rosie Pentreath is the founder and host of OUTcast Podcast. Rosie is a writer and content producer who's written for Fearne Cotton's Happy Place App, Classic FM, MasterChef Australia, Gogglebox Australia, The X Factor Australia, BBC Music Magazine, Reader's Digest, Grazia, Cosmopolitan, Homes & Antiques and more.
View episodes
Guests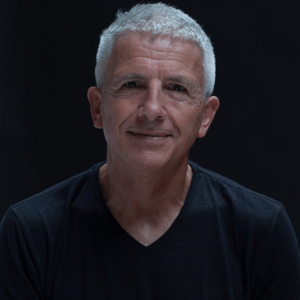 Patrick Gale
Patrick Gale is a British novelist, Emmy award-winning screenwriter and artistic director of North Cornwall Book Festival.
View episodes