Show notes
Special re-release of clarinettist, music teacher and BBC contributor Jessie Grimes's coming out story.
Jessie Grimes is an Irish clarinettist and BBC contributor, who's currently on the journey to becoming a mother with her wife. She talks about being queer in classical music, and the challenges of having children with a same-sex partner.
This week, Irish clarinettist Jessie Grimes reveals what it's like being gay growing up in Ireland, how the classical music industry approaches LGBTQ+ representation, and what it's like for same-sex couples starting a family.
Topics discussed:
Coming out in Ireland in the 2000s
Being queer in classical music
Starting a family with a same-sex partner
Links mentioned in this episode:
https://www.homemadegardenjam.com/
---
This podcast is hosted by Rosie Pentreath.
Hosts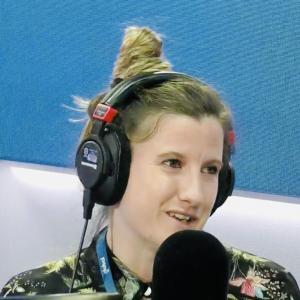 Rosie Pentreath
Rosie Pentreath is the founder and host of OUTcast Podcast. Rosie is a writer and content producer who's written for Fearne Cotton's Happy Place App, Classic FM, MasterChef Australia, Gogglebox Australia, The X Factor Australia, BBC Music Magazine, Reader's Digest, Grazia, Cosmopolitan, Homes & Antiques and more.
View episodes
Guests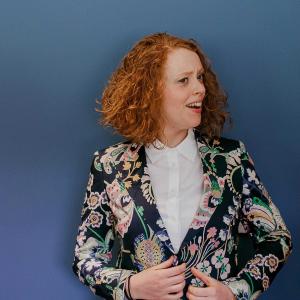 Jessie Grimes
Jessie Grimes is an Irish clarinettist, teacher, workshop leader, and BBC radio and TV contributor.
View episodes