Show notes
In the final episode of OUTcast Season 1, Australian writer Clementine Ford discusses falling in love, coming out, her queer identity, and her new book, 'How We Love'.
Topics discussed:
Clementine Ford's new book 'How We Love: Notes on a Life'
Falling in love with a woman for the first time
Coming out as bisexual
Grief and losing a mother
Links mentioned in this episode:
---
This podcast is hosted by Rosie Pentreath.
Hosts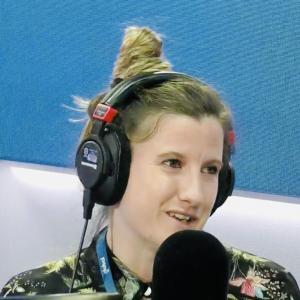 Rosie Pentreath
Rosie Pentreath is the founder and host of OUTcast Podcast. Rosie is an award-winning digital leader, writer and content producer who's worked and written for Classic FM, MasterChef Australia, Gogglebox Australia, The X Factor Australia, BBC Music Magazine, Grazia, Cosmopolitan, Homes & Antiques and other brands.
View episodes
Guests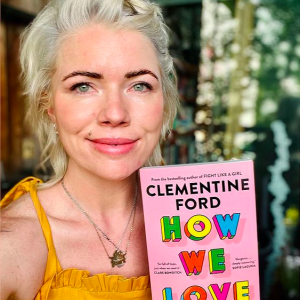 Clementine Ford
Clementine Ford is an Australian feminist, writer, broadcaster, public speaker and advocate for social justice and equality.
View episodes